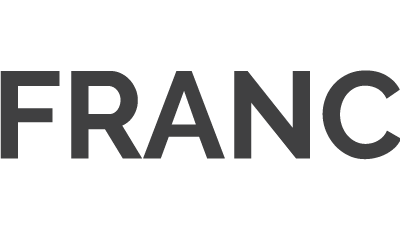 FRANC
FRANC (Fathers Resource and Networking Center) serves as a community-wide hub for fatherhood initiatives, activities and services. The mission of FRANC is to make available resources, support, information and education to enable dads to address the challenges and celebrate the joys of positive fathering and involvement with their children. FRANC services are for all dads… married, single, divorced, foster, surrogate, expectant and mentors.
FRANC's services include:
Nurturing Dads course that assists dads to be the "best father they can be."
Boot Camp for New Dads uses veteran fathers to orient "rookie" dads expecting their first babies.
To learn more about FRANC, call (813) 673-4646.