Blog
Letter from the Executive Director: May 2017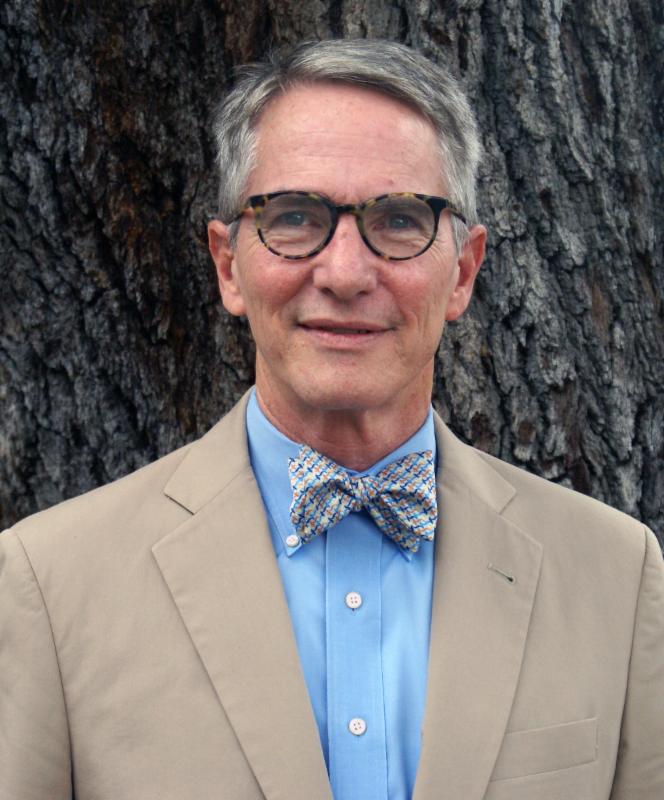 We're almost halfway through our 40th year! As spring becomes summer here in the Tampa Bay area, I want to take a moment to look back on all that's happened at Champions for Children in 2017 so far. I think you'll agree: we've been busy!
In February, Layla's House celebrated 5 years of serving children and families in and around the Sulphur Springs neighborhood. To commemorate the anniversary, we invited to Layla's House many of the community members who helped make it what it is today for a special celebration. Guests included Tawfik and Maria Chami, who helped found the program in memory of their daughter, Layla. Her presence was felt by all who were gathered in the loving, nurturing space that bears her name.
Also in February, we invited many of the supporters who have had the biggest impact on our organization throughout the years to join our Honorary 40th Anniversary Committee at a special reunion
In March, we hosted our second Dream Keepers Ball. Members of the community came out in force for a night of celebrating 40 Years of Keeping the Dream, complete with a cocktail reception, auctions, a gourmet meal, videos from several of our programs, and a special testimony from a Layla's House mother about how the program has impacted her in positive ways.
April was especially busy, as we commemorated Child Abuse Prevention Month with a host of major events. Our Community Conference on Child Abuse & Neglect, co-hosted with the Junior League of Tampa, brought nearly 400 out to the Bryan Glazer Family JCC for a morning of education and networking. Just a few days later, Tampa's Lowry Park Zoo welcomed more than 500 of our client children and parents for a free Family Fun Day at the Zoo.
Most recently, we wrapped up a successful Give Day Tampa Bay campaign. Give Day itself was May 2nd, but supporters were able to donate to the campaign up to two weeks beforehand. In total, we raised more than $5,500 from 63 generous donors. A big thank you to everyone who supported us this year!
We still have plenty more in store as we continue to celebrate 40 years of building strong families with safe, thriving children, including an Early Childhood Conference in partnership with the Early Childhood Council of Hillsborough County in August, our annual Champions Luncheon in September, and several donor recognition events. Stay tuned for more!
Brian McEwen, PhD
Posted by Jovahn Huertas on May 15, 2017
Categories: Blog