Blog
A Message from the Executive Director: January 2017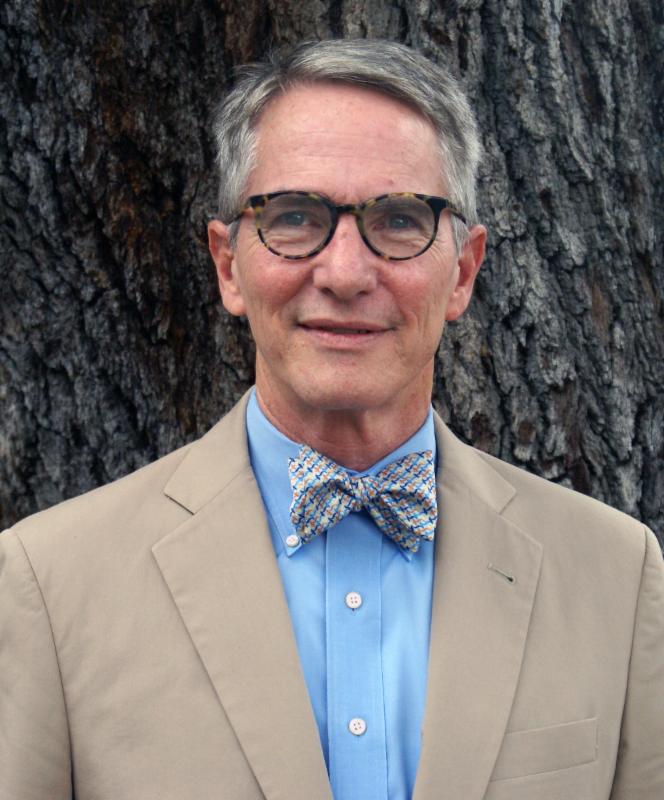 It's official: 2016 has come and gone, and 2017 is here! We at Champions for Children have had a very eventful year, beginning with our inaugural Dream Keepers Ball and ending with one of our largest and most successful Holiday Store events yet. We officially relaunched our Legacy Society and established an endowment with the Community Foundation of Tampa Bay. On the service side, we've begun ramping up our Positive Parenting Partnership (P3) program with a new office at Telecom Parkway, while our Family Involvement Connections program has initiated an ambitious new Ready! for Kindergarten initiative.
For all the exciting developments of the past year, 2017 is already shaping up to be even more eventful. This organization was founded in 1977, which
makes this year our 40th anniversary. We have plenty of plans in store to commemorate and celebrate this milestone, including our upcoming anniversary edition of our Dream Keepers Ball and a community conference on child abuse.
We're also starting the year with a brand-new look and logo, as you can see in our latest newsletter. This rebrand reflects our evolution from an organization focused on treatment of child abuse to one that seeks to prevent child abuse while building stronger families and thriving children for all.
Be on the lookout for the official rollout of our P3 program in the coming months. With this "grand opening", P3 will be expanding its class offerings in Hillsborough County and working to expand services in the greater Tampa Bay Area. We're also planning a symposium in the near future to more fully introduce this exciting program to service providers and the general public.
With so much to look back on in the past year and so much to look forward to in the coming year, one thing remains constant: we wouldn't be able to do any of it without the enduring generosity of supporters like you. Thank you for helping to make our dreams reality, and I hope you'll join us as we open the next chapter in our organization's story.
Brian McEwen, Ph.D.
Posted by Jovahn Huertas on January 20, 2017
Categories: Blog