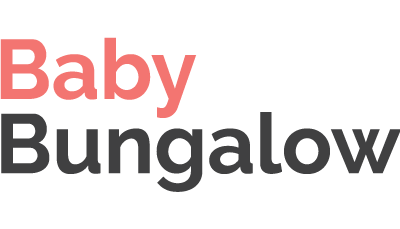 Developmental Checkups
With the help of our partners at Glazer Children's Museum and the Children's Board of Hillsborough County, Baby Bungalow wants to ensure your little ones are on the right track to grow and develop into lifelong learners and leaders. Developmental Checkups are designed for children 36 months and younger. Meet with Champions for Children professionals one-on-one as they review and discuss your child's development. All checkups are included with general admission or Museum membership, take an average of 30 minutes and require online registration to reserve a timeslot.
Baby Bungalow
Using the Brookes Publishing Ages and Stages Questionnaires, children as young as 1 month of age to 66 months of age are eligible for a complimentary developmental checkup. Learn more about your child's milestones, how to best foster their development, and community resources that may support you and your family. Contact Elena Medina, our Developmental Screening Specialist, to get more information and schedule an appointment at 813-673-4646 #1146 or email at emedina@cfctb.org.
Baby Bungalow Playgroups
We encourage families that attend our Baby Bungalow playgroups to complete the Ages & Stages Questionnaire either through our confidential and easy online method or in person with our Developmental Screening Specialist. Parents/Guardians will receive an overview of their child(ren)'s development, activity sheets that promote continued growth, and if needed, a link to community resources.
Upcoming Dates:
Monday, June 24: 1pm – 4pm
Monday, July 15: 1pm – 4pm
Monday, August 19: 1pm – 4pm