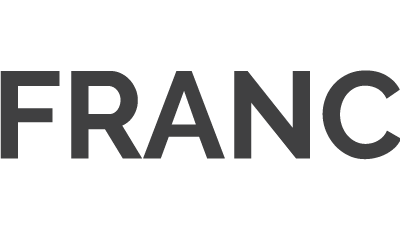 FRANC (Fatherhood Resource and Networking Community)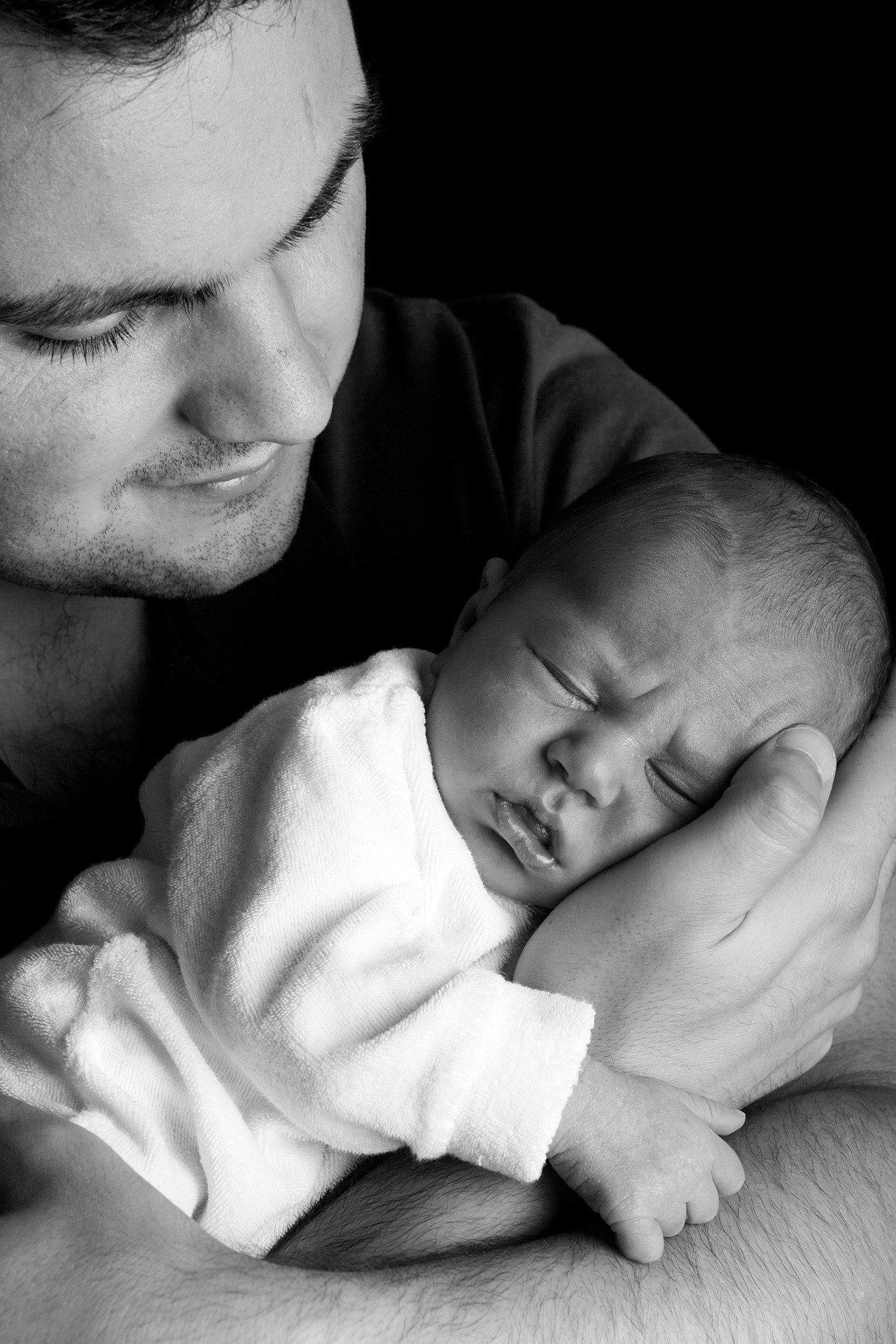 FRANC (Fathers Resource and Networking Community) is a community-wide program focused on providing fathers and father figures the services and resources needed to empower them to be the best dads they can be. The mission of FRANC is to strengthen fathers and father figures through addressing the challenges and joys of positive involvement with their children and families. FRANC services are for all dads… married, single, divorced, foster, surrogate, expectant and mentors.  
FRANC's services include:
Nurturing Dads: A 13-session group-based program for developing attitudes and skills for Male nurturing.
The group usually consists of 8 to 16 fathers who meet once a week for 2 hours each session. The Nurturing Dads Program is a FREE, evidence-based program (adapted from the the Nurturing Program philosophy) created just for dads. Each class is focused on exploring what responsible fatherhood looks like. A new Nurturing Dads cohort begins once a month.
Class Session Topics:
Session 1 – Roots of Fathering
Session 2 – Self Nurturing Skills I
Session 3 – Self Nurturing Skills II
Session 4 – Feelings & Male Nurturance
Session 5 – Fathering Without Fear or Violence
Session 6 – Overcoming Barriers to Nurturing Fathering (anger)
Session 7 – Discipline – Ages and Stages Development
Session 8 – Discipline – Family Roles
Session 9 – Fathering Sons/Fathering Daughters
Session 10 – Teamwork between Father and Spouse/Co-parent
Session 11 – Balancing Work and Fathering
Session 12 – Healing the Father Wound
Session 13 – Graduation
Boot Camp for New Dads: A unique father-to-father, community-based workshop for new and expecting dads.
The workshop inspires and equips men of different economic levels, ages and cultures to become confidently engaged with their infants, support their mates and personally navigate their transformation into dads. To view and register for course offerings near you, visit our
ABC Program page
.