Positive Parenting Partnership (P3)
Positive Parenting Partnership (P3)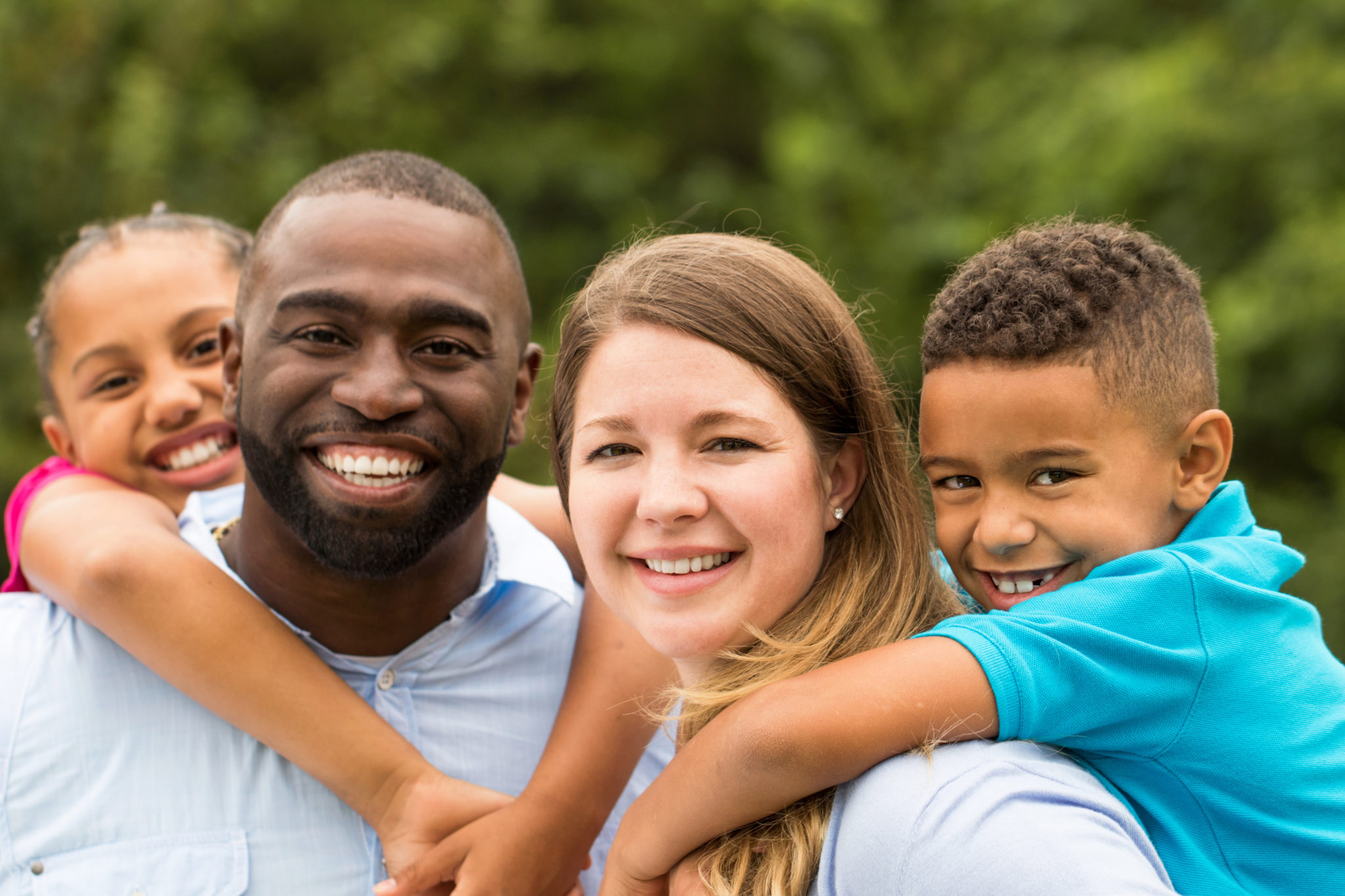 Balancing relationships, parenting and finances is challenging for ALL caregivers! "Positive Parenting Partnership (P3) is a Champions for Children program funded by the United States Department of Health and Human Services, Administration for Children and Families. (Grant: #90FM0088-01-00).  P3 provides interventions designed to positively impact marriage and couple stability; healthy relationships among parents, parenting skills, financial health; and increase parenting confidence. P3 can also support caretakers in seeking additional community resources and services as needed.
Read More...
P3 is a FREE program that supports caregivers in their journey of being the best parent they can be. These services are open to EVERY parent or caregiver with children aged 0-18 throughout the greater Tampa Bay Area (Hillsborough, Pinellas, Pasco, Manatee, and Polk counties) who would like to establish a better relationship with their child or strengthen their marriage/relationship.
All of the P3 services are based on families' goals, interests, and needs. The P3 team aims to prevent problems within family, school, and community environments before they arise. These services are designed to cover the following subject areas:
Parenting
At the root of anyone's parenting experience is their relationship with their child or children. P3 strives to increase parent-child relationship satisfaction, parenting confidence and competence. By participating in P3 classes, parents learn the core principles of positive parenting, from providing a safe and engaging environment to taking care of themselves as parents.
Relationships
Relationship support and education as a part of providing well-rounded care for our parents and families, from communication and problem solving to friendship and emotional supportiveness.
Finances
Through a partnership with United Way Suncoast, parents and families utilize financial education, support and other services. Individuals and couples meet one on one with a financial coach from the United Way Suncoast who can help them work on their personal budgets, eliminate debt, understand their credit report, plan for retirement, and manage any other financial challenges they may face.
P

3 Services Include:
Brief Triple P: 5-week courses focused on a variety of specific topics related to the trials and triumphs of parenthood.
Each class is offered at no cost, and includes approximately 10 hours total class time. Topics available include:
Inspiring Cooperation
Developing Good Bedtime Routines
Hassle-Free Shopping with Children
Managing Fighting and Aggression
Toilet Training
Reducing Family Conflict
Building Teenager's Survival Skills
Coping with Teenagers' Emotions
Getting Teenagers to Cooperate
For current course offerings and descriptions, visit our class calendar.
Triple P Intervention: a 9-week course designed to help parents and caregivers grow more confident and competent in overcoming parenting challenges.
Each class is offered at no cost, and includes approximately 22.5 hours total class time. Sessions will focus on building positive parenting strategies to promote healthy relationships between parents/caregivers and their children. This course will provide parents with strategies that can be used every day to help your child. including:
Following directions
Developing independence
Playing well with others
Expressing themselves appropriately
For current course offerings, visit our class calendar.
Brief PREP 8.0: a 5-week course designed to help adult couples without children build and maintain positive, healthy relationships.
Each class is offered at no cost, and includes approximately 10 hours total class time. Topics covered include:
Communication
Conflict management
Commitment
Friendship
Sensuality
Problem-solving
Emotional supportiveness
For current course offerings, visit our class calendar.
P3 will support you to encourage your child to develop to their full potential! The P3 team is available to meet you in a variety of settings including: CFC locations, partner location, places of worship, community, etc. Want to find out how P3 can help you?  Want to learn more? Give us a call today! 813-673-4646 x5101