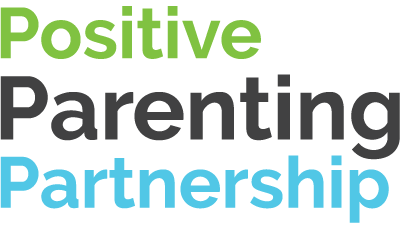 Positive Parenting Partnership
Positive Parenting Partnership (P3) is a program implemented by Champions for Children Inc. (funded by the United States Department of Health and Human Services, Administration for Children and Families Grant: #90FM0088-01-00). Using a public health model, P3 provides tailored interventions designed to positively impact parenting skills; healthy relationships among co-parents; marriage and couple stability; financial health; and increase parenting confidence. P3 can also link you to other community resources and services as needed.
P3 helps to strengthening families throughout the greater Tampa Bay Area (Hillsborough, Pinellas, Pasco, Manatee, and Polk counties).  All of the components of P3 are based on your families' goals, interests, and needs. The P3 team aims to prevent problems within family, school, and community environments before they arise.
P3 will help you to encourage your child to develop to their full potential! The P3 team is available to meet you in a variety of settings, including community locations and our local offices. Want to find out how P3 can help you?  Want to learn more? Give us a call today! 813-673-4646 x5101
P3 uses Evidence Based Curriculum to:
1) Enhance parenting skills among parents and caregivers;
2) Positively influence parents' well-­‐being by reducing stress and depression;
3) Encourage positive behavior and foster positive relationships
4) Increase parents' confidence and parenting competence; and
5) Improve co-­‐ parenting and co-­‐partnering behaviors
The Team
P3 consists of a multi-disciplinary team of educators. All staff have received extensive training and individual accredited in the evidence based interventions provide. Evidenced based curriculum consists of Triple P (Positive Parenting Program)® and Prep 8.0 relationship curriculum. Bi-lingual classes and services are available.
While enrolled with P3 you will work with a Case Manager and a Family Educator. These two professionals will help ensure you get the most out of your experience with P3!