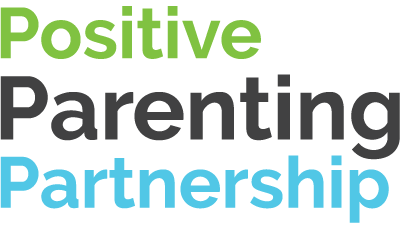 FAQs
Frequently Asked Questions about P3
Can P3 help with just one specific behavior problem like bedtime struggles or toilet training? YES!
Can P3 help with several problematic behaviors like disobedience and hitting? YES!
Can P3 help my partner and I educate ourselves about how to better handle our finances? YES!
My child is diagnosed with a developmental disability; can P3 help with my child's problem behaviors? YES!
We have only a few hours available per week. Can P3 work with our availability? YES!
Can P3 teach me strategies so I can teach my children to follow directions? YES!
Can P3 help me feel more confident as a parent? YES!
Can P3 help the communication within my co-parenting relationship? YES!
I just want more information about positive parenting, can P3 help? YES!
Find out more about the classes available right now!
We are here to strengthen families- whatever size or dynamic!
Give us a call today at 813-673-4646 x5101