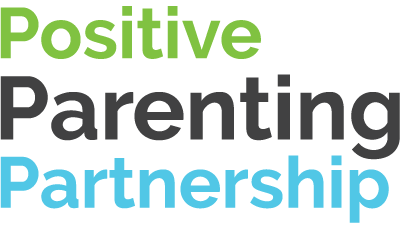 Who We Serve
Need some support navigating family life?
You have come to the right place!
P3 (Positive Parenting Partnership) is open to EVERY parent or caregiver in Hillsborough, Pinellas, Polk, Pasco and Manatee counties who would like to establish a better relationship with their child or strengthen their marriage/relationship.
P3 is designed for parents or caregivers of children 0-18. Whether you are looking to teach your children independence or are looking to address problematic behaviors- we are here. P3 serves parents and children of all ability levels and diagnoses. P3 provides varying levels of intervention based on family needs and dynamics. We have the resources needed to make a positive change in your family in a flexible format!
P3 provides evidence-based programs designed to support healthy relationships, positive parenting and financial health/stability:
P3 Parenting Support Services- positive parenting support that fits your needs through delivery of the Triple P (Positive Parenting Program)
P3 Enhancing Relationships and Marriages- relationship support to make family life more enjoyable through delivery of the Prevention and Relationship Education Program (Prep 8.0)
P3 Financial Health Services- empowering families with real world financial education; provided through our partnership with the United Way-Suncoast
Have questions or want to get started? Call P3 today! (813) 673-4646 x5101